Filming Locations for Drugstore Cowboy 2017
Updated for 2017, set locations from the Gus Van Sant movie Drugstore Cowboy.

I started this project in 2007 because I found this to be an interesting way to document how Portland had changed in the previous 20 years. With the creation of the 'Pearl District,' rampant development throughout town with many landmarks either being replaced or eliminated altogether, this project effectively highlight the many changes Portland has seen. If anything, these changes have accelerated in the last 10 years.

Many people have contacted with me locations tips; these have been included below. Thank you! Please feel free to send me an email if there are any mistakes or whatnot.

A couple notes:
The 'Pearl District' used to be a rail yard with a viaduct going over it. The columns of the viaduct were painted by Tom Stefopoulos. For more information, go to The Friends of the Lovejoy Columns. They can be seen in their original location in the last scene of the movie.
For clarification on how I determined the locations of the Super 8 scenes, please go to Filming Location Notes.
Current location shots that are not completed below are known but I have logistical issues.
Direct link to the Google Map of the locations.
The 2007 pictures can be seen at Drugstore Cowboy Filming Locations 2007
---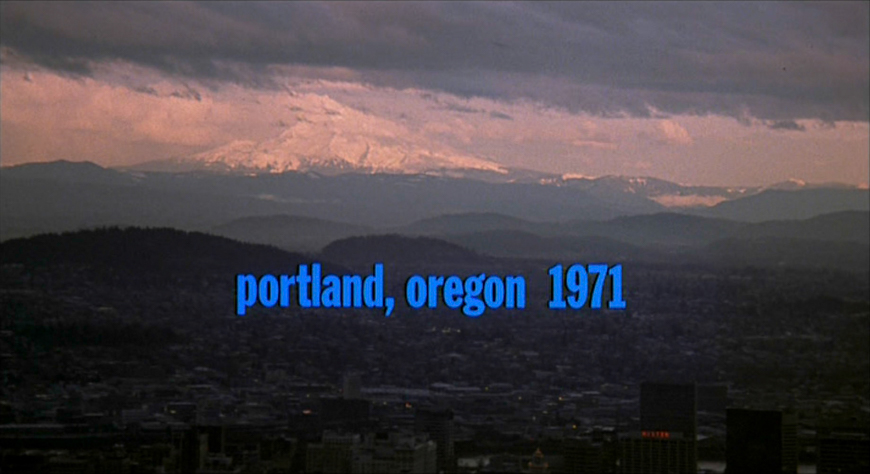 From Pittock Mansion. (Drag the slider from horizontally.)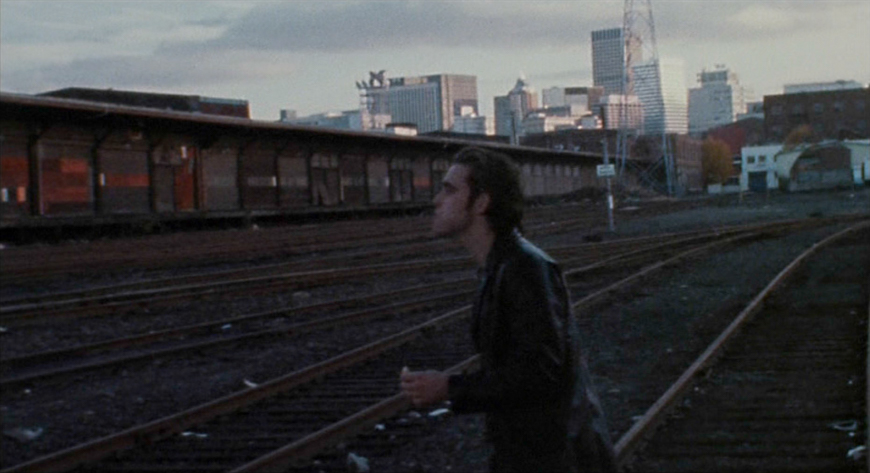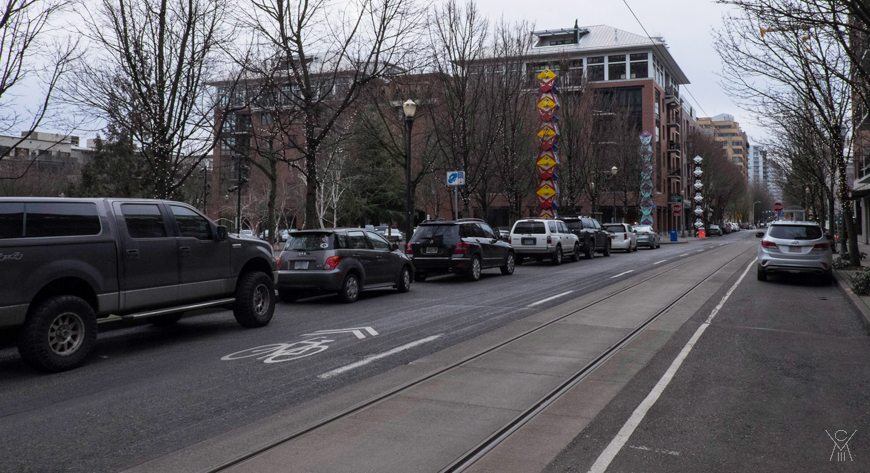 Super 8 shots at the beginning of movie.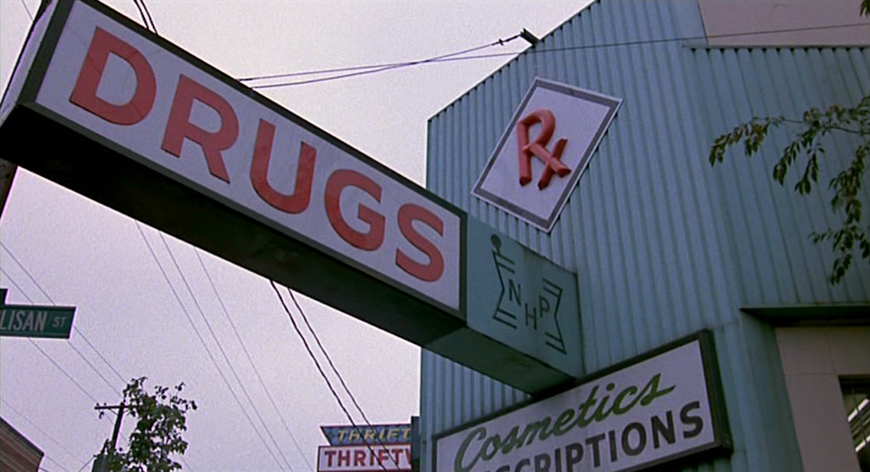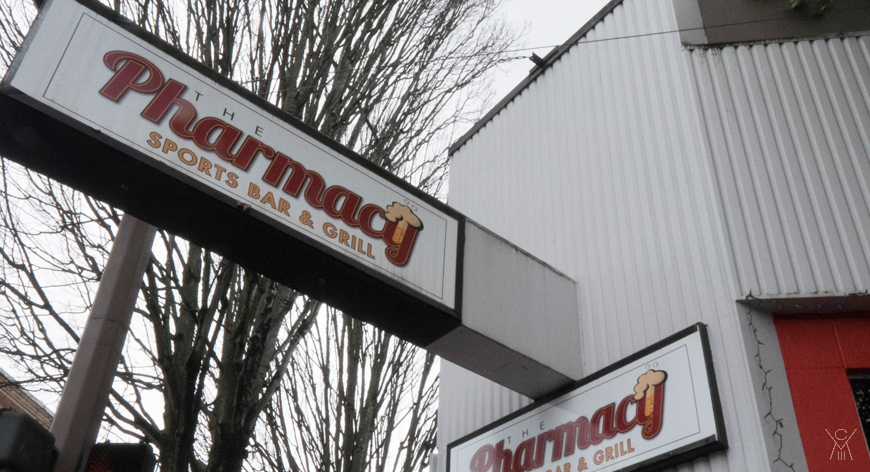 Opening scene; new incarnation as a bar?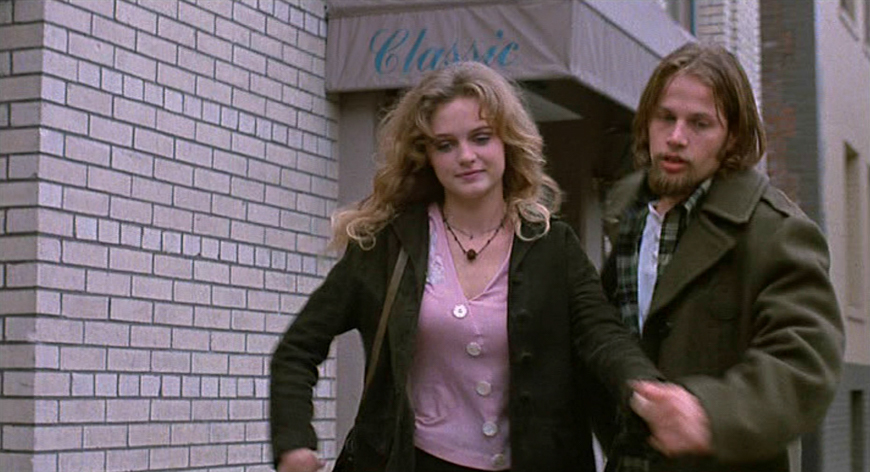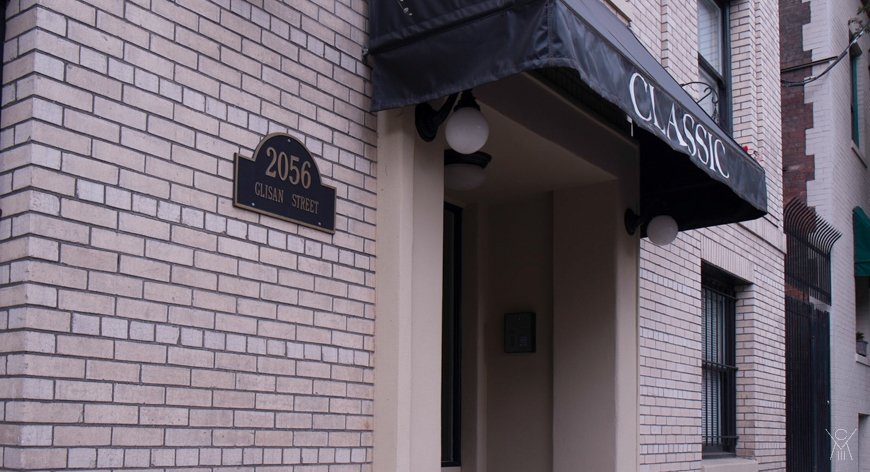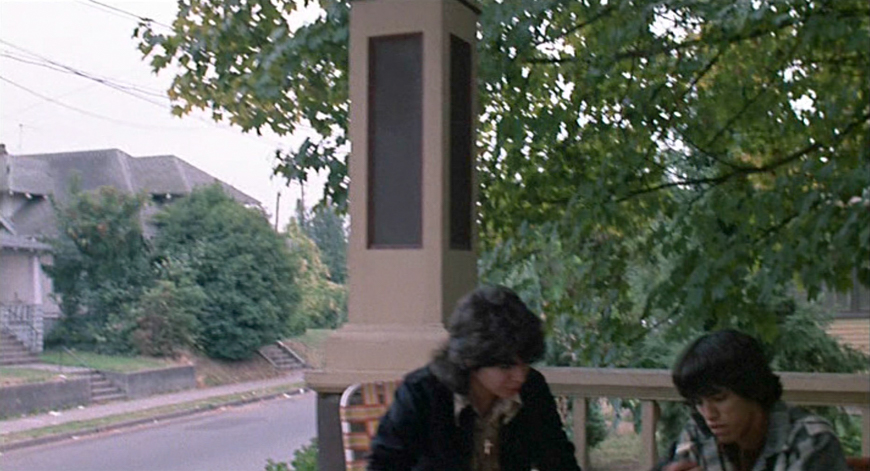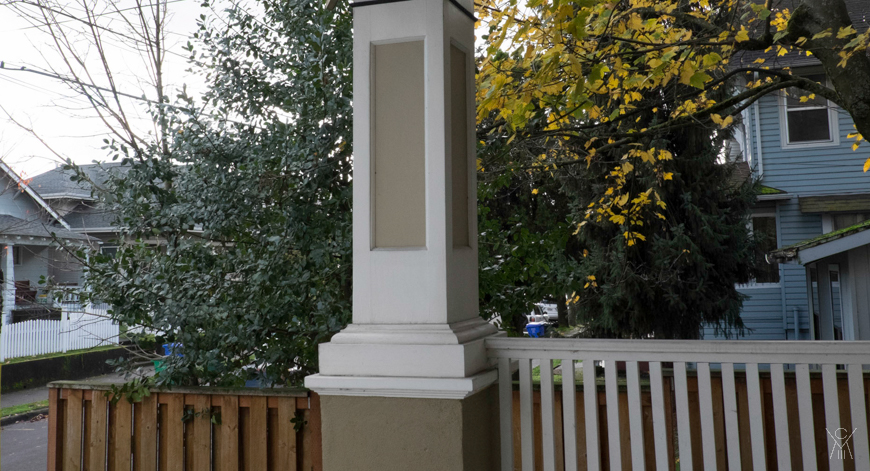 First house, David's view.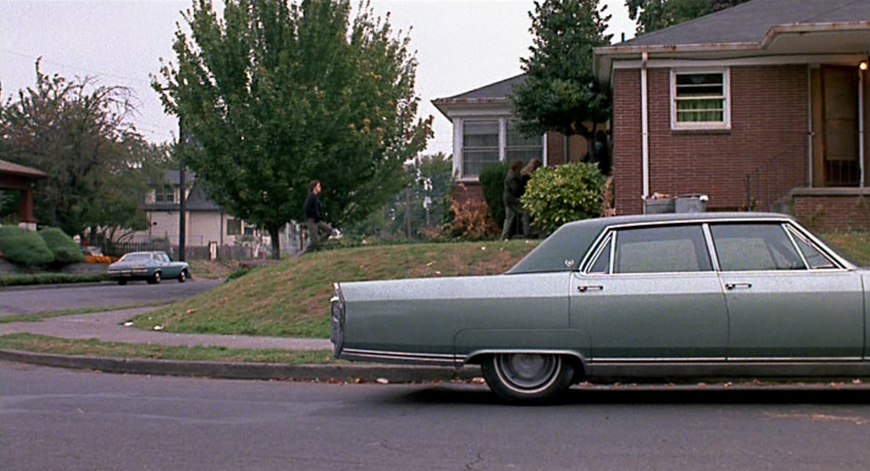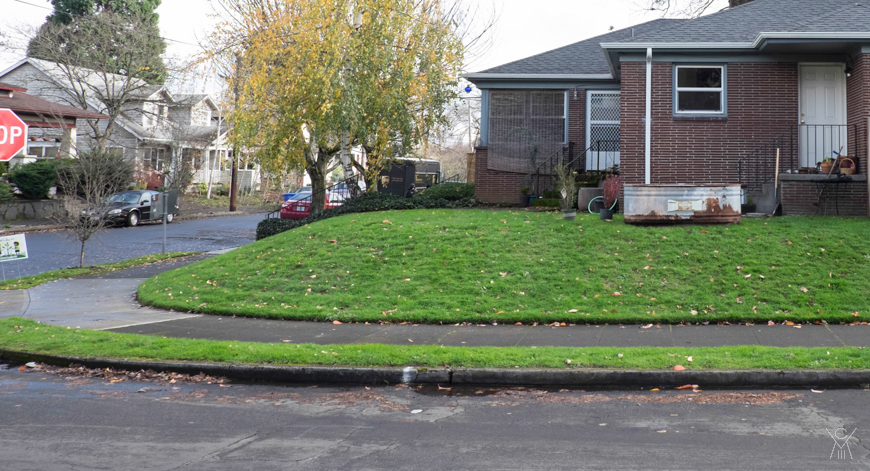 First house, arrival after drug heist.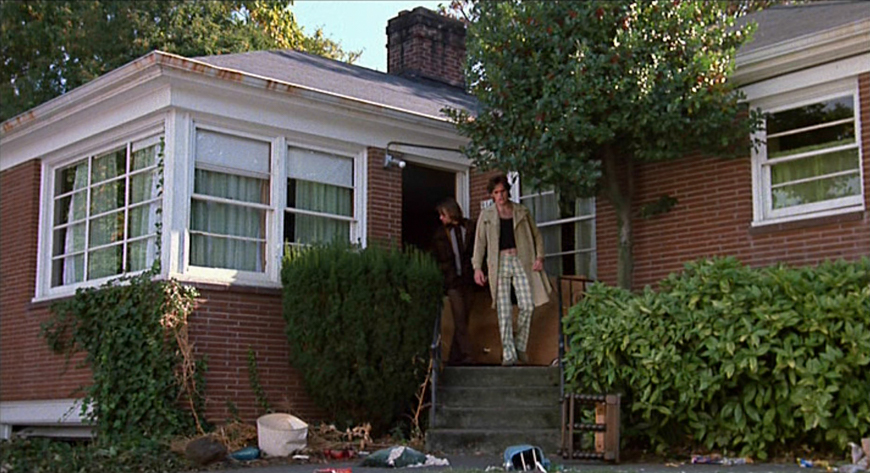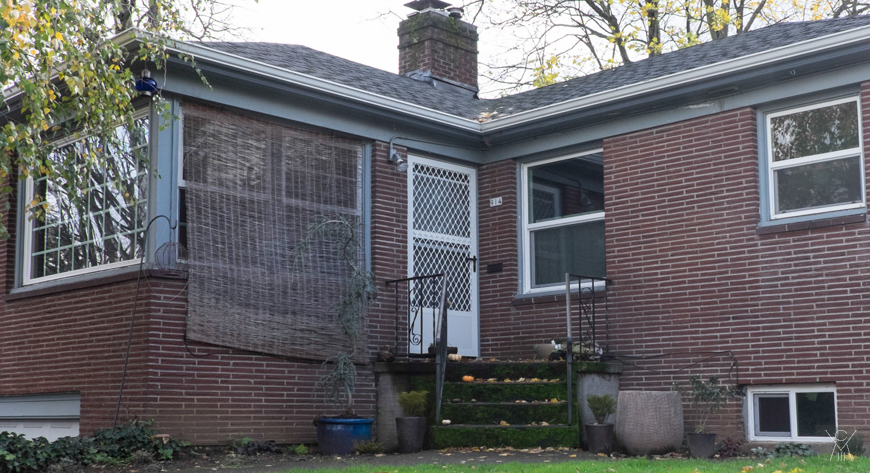 First house, after police busted it up.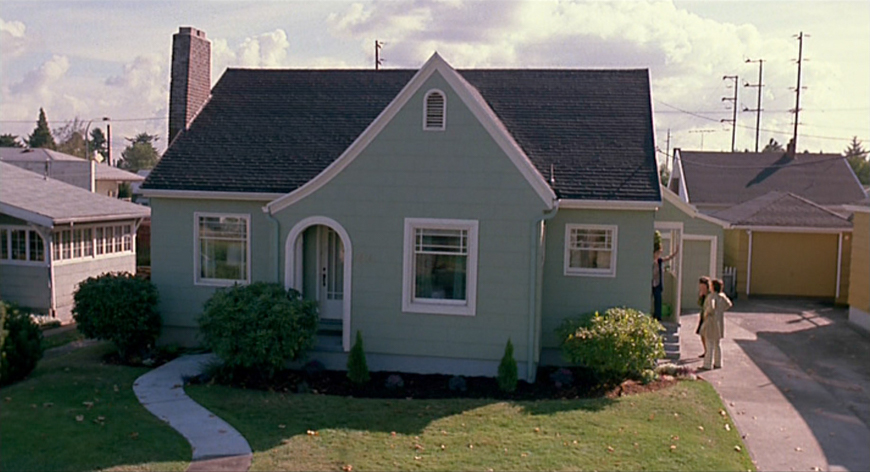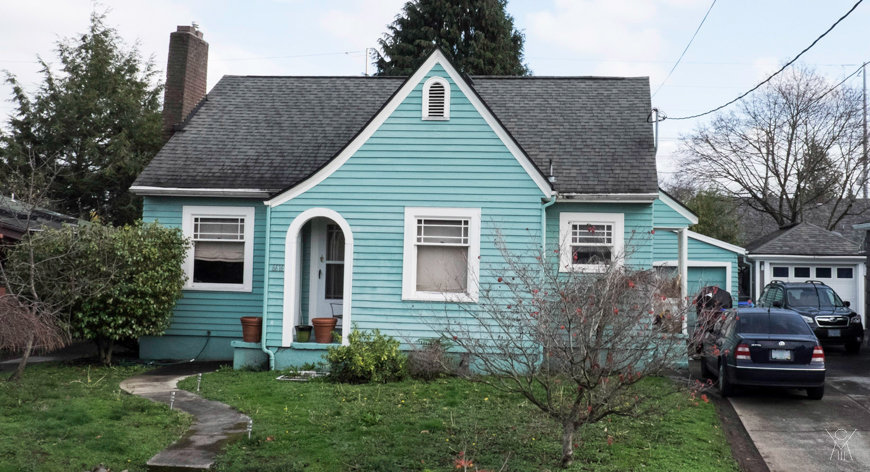 Bob's mother's house - north Portland.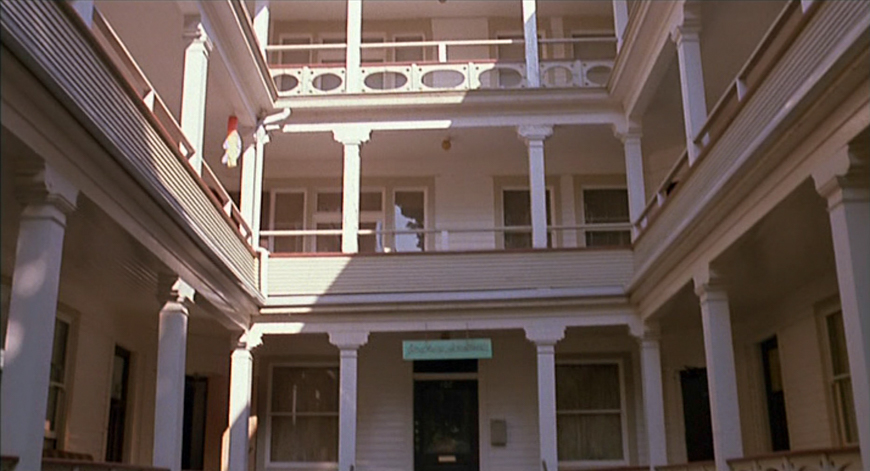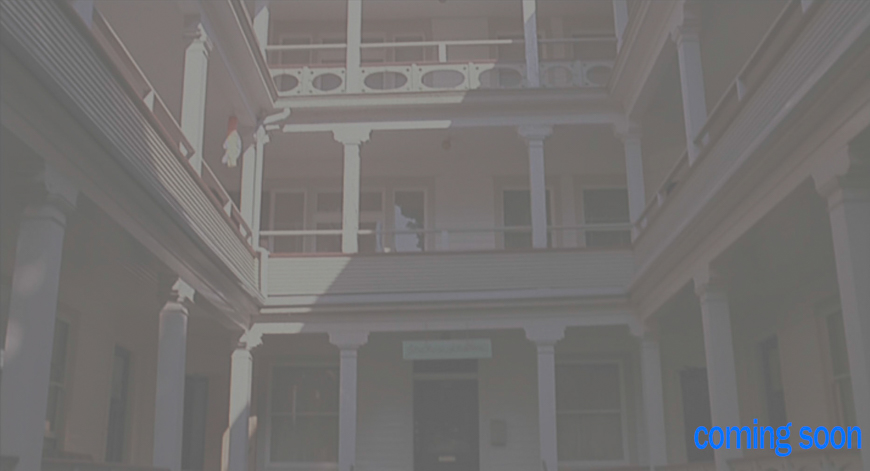 Irving Street Apartments (Josephine Apartments).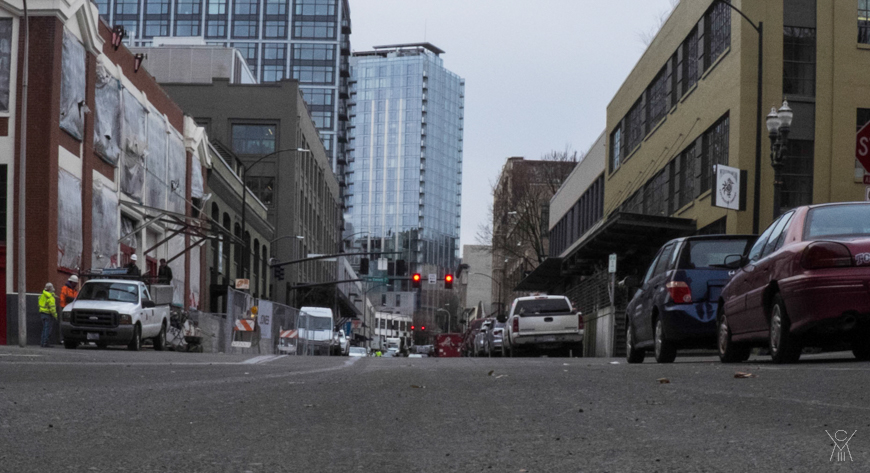 Looking south towards on 13th. ZGF Building blocks view of church now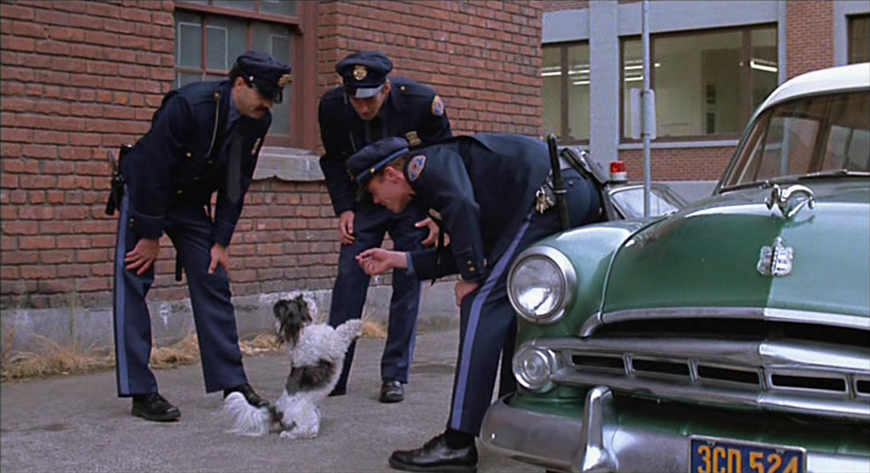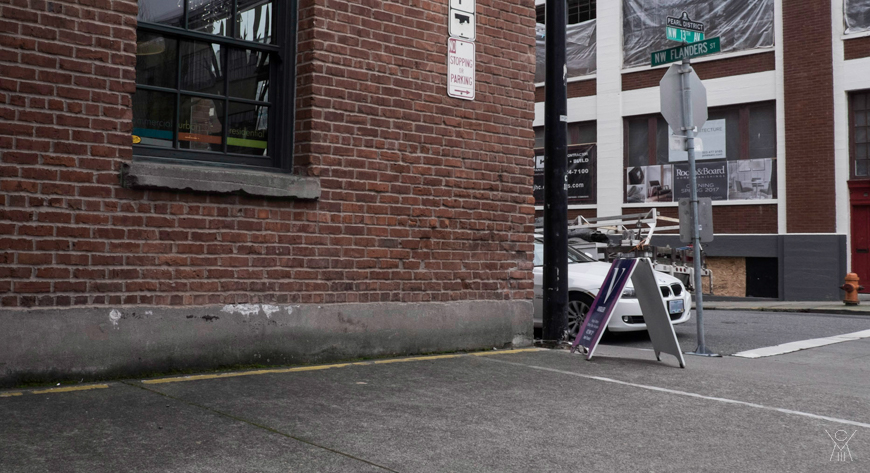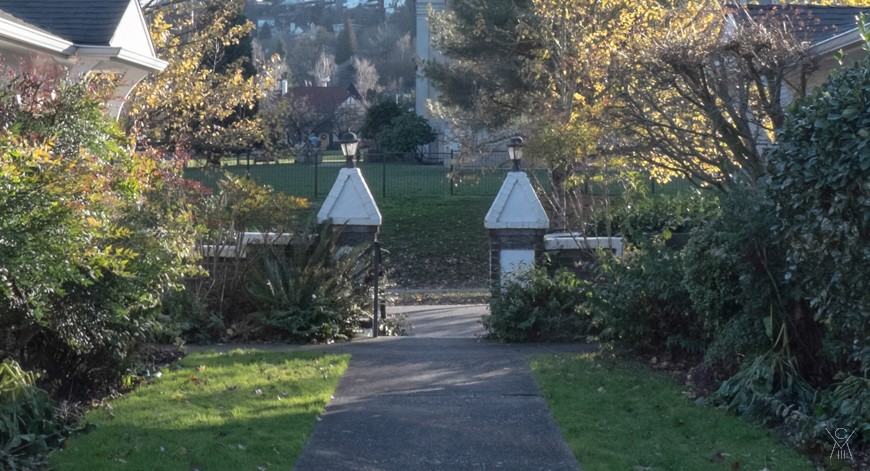 Where Panda leads the police.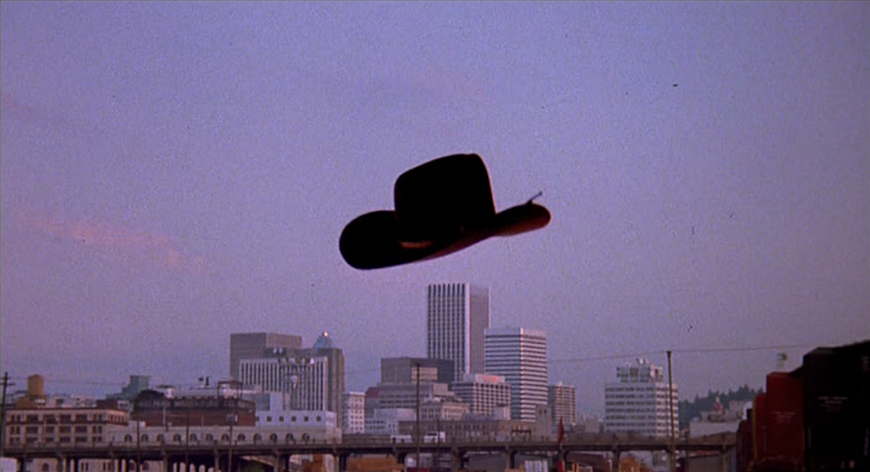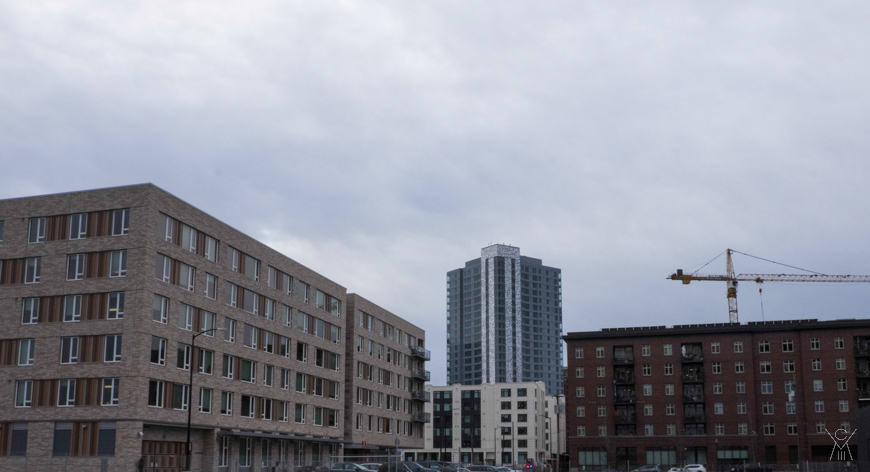 Hats on the bed. All original structures now obscured by development.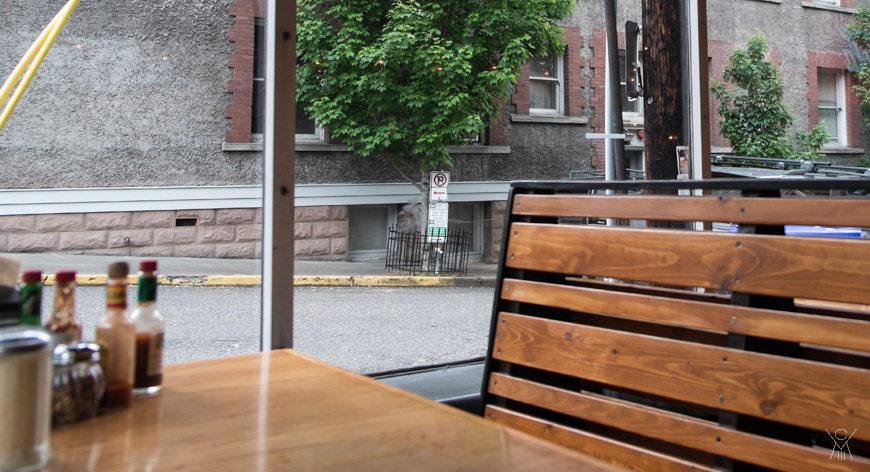 Gentry at the Chinese Restaurant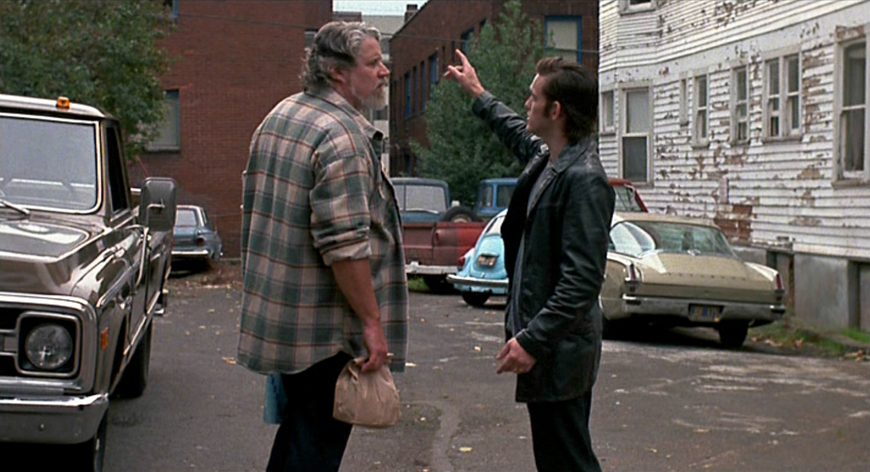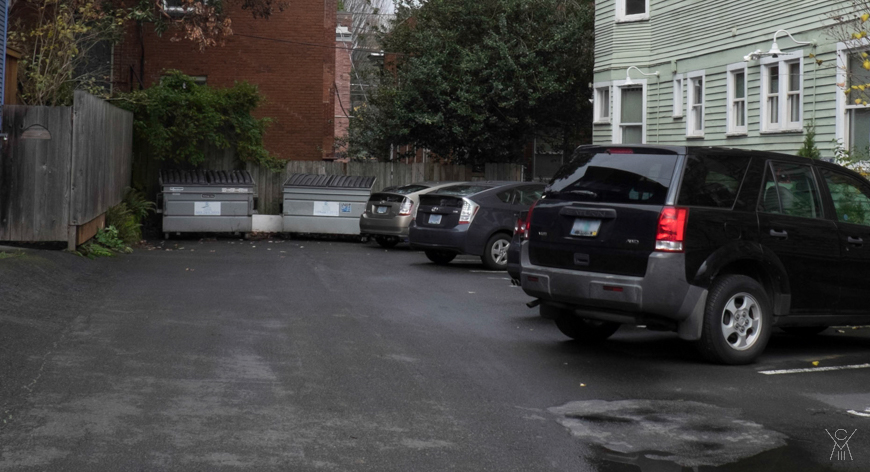 Irving Street Apartments (Josephine Apartments).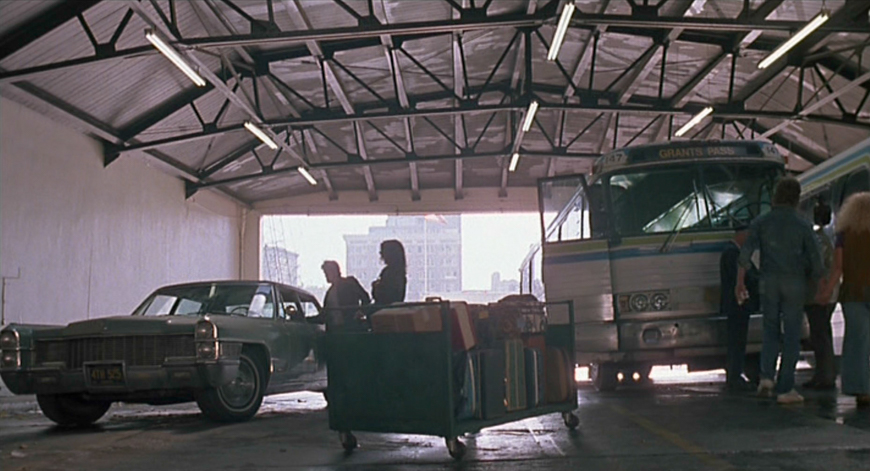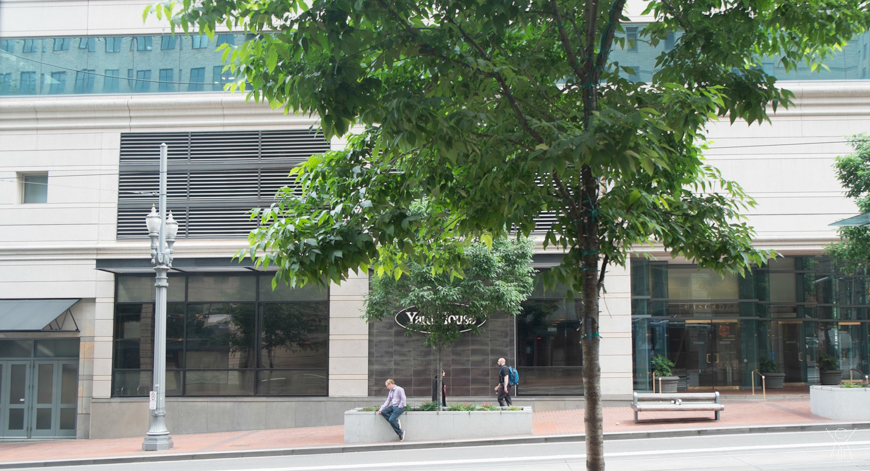 Greyhound was on block accross street.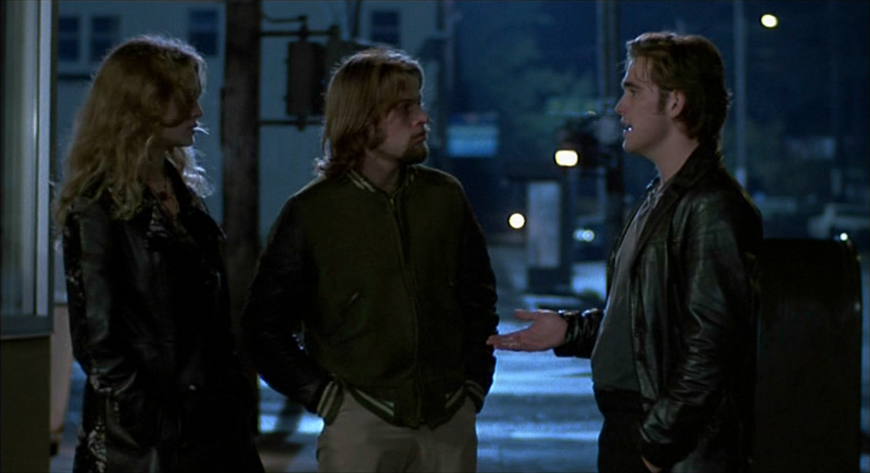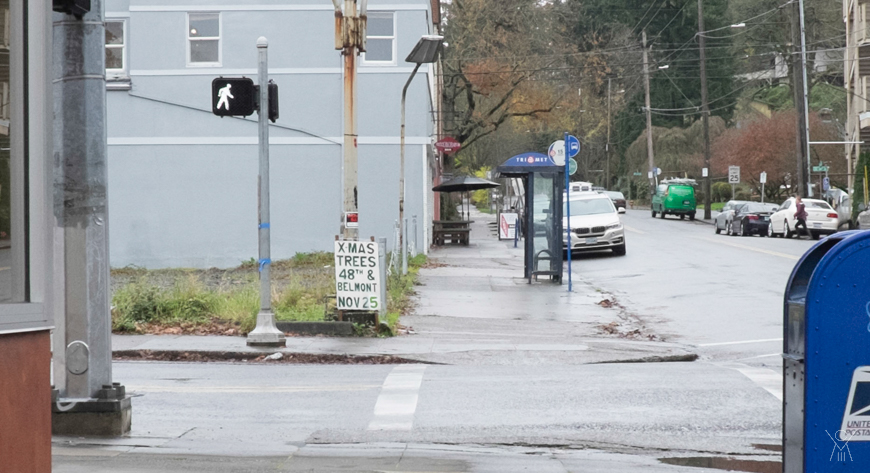 Did you notice the open transom?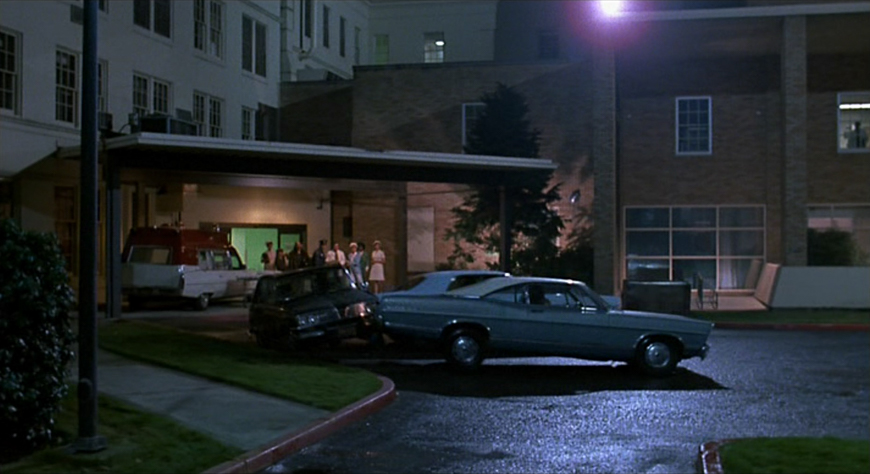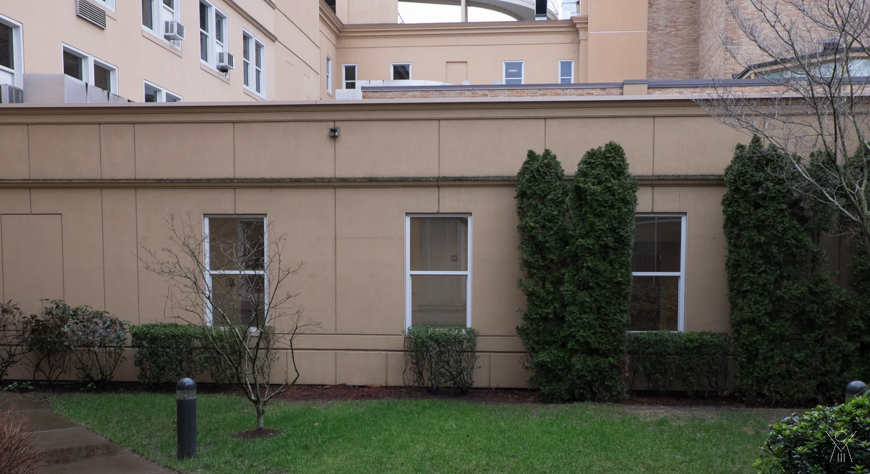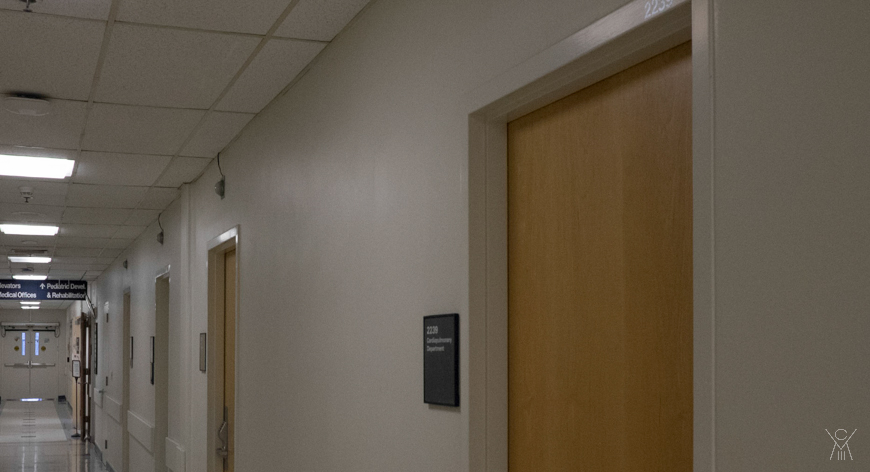 Bob hiding in women's restroom.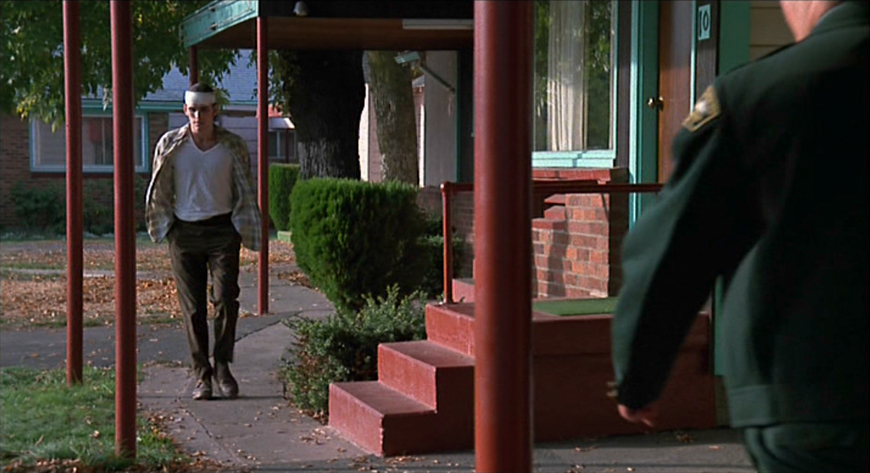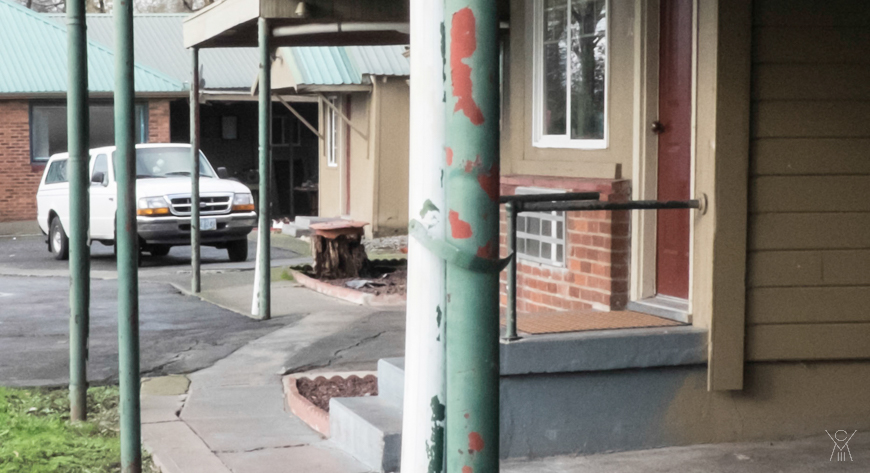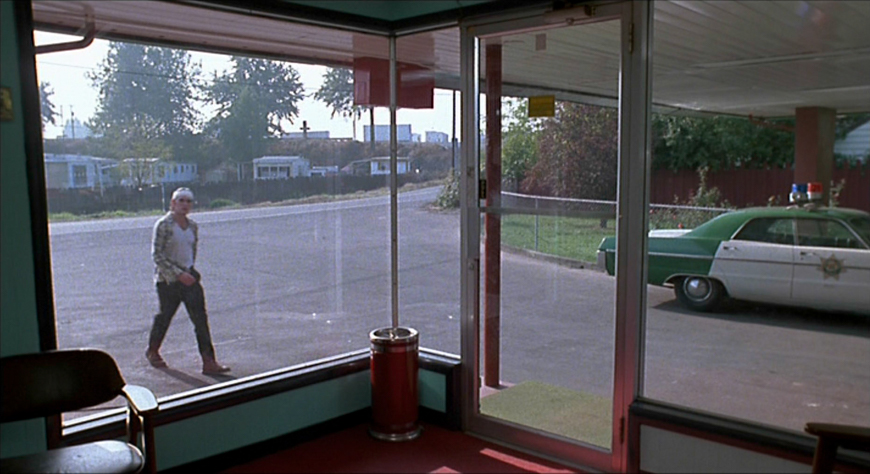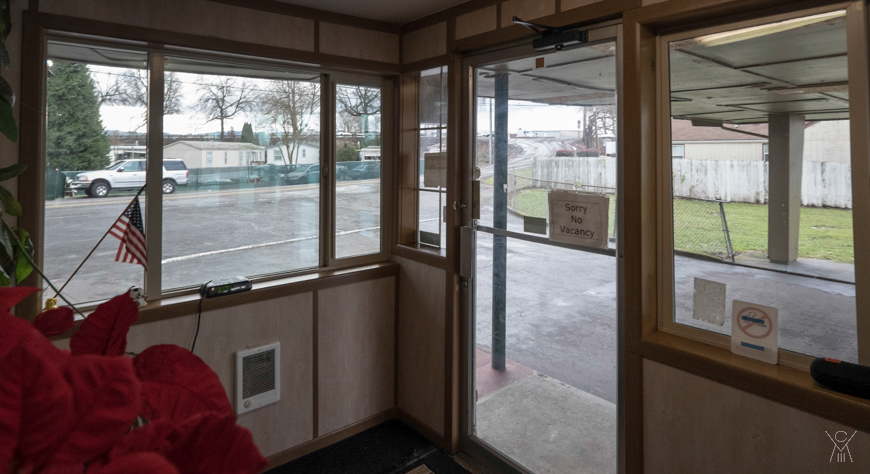 Union Motel. (Thanks to the proprietors for letting me take photos)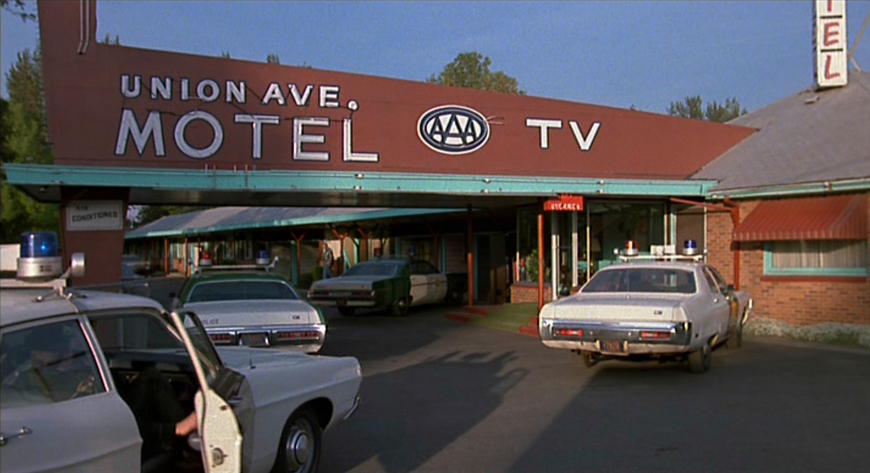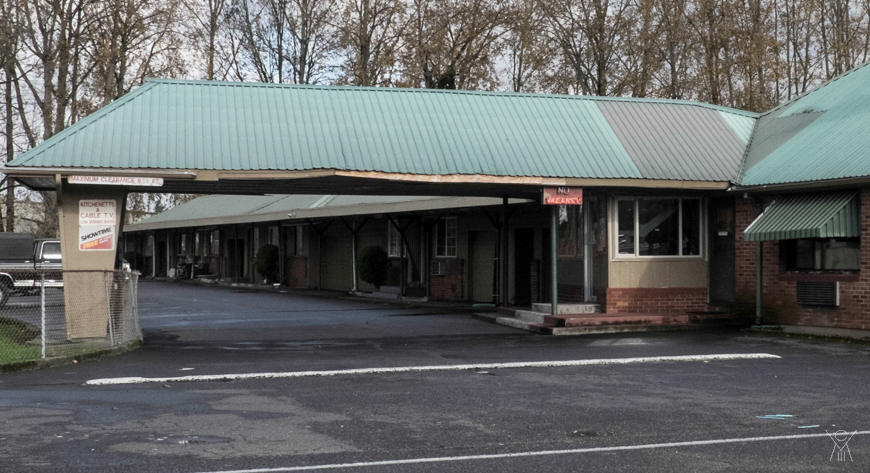 Off of MLK - formerly Union Avenue.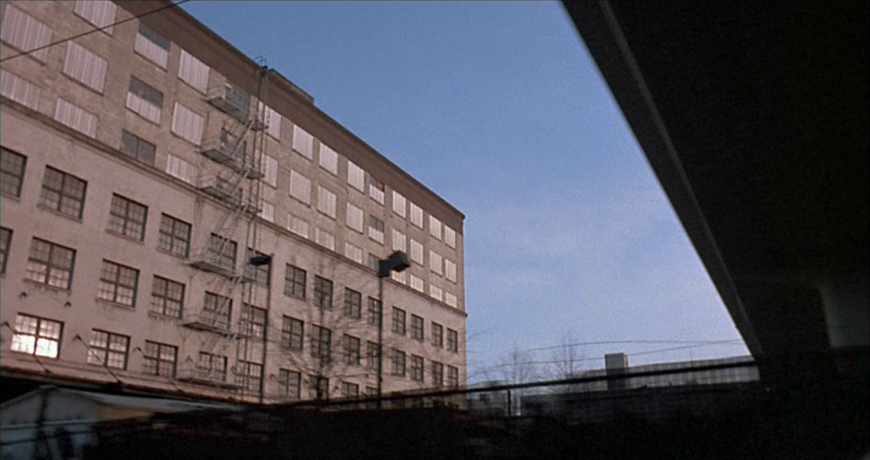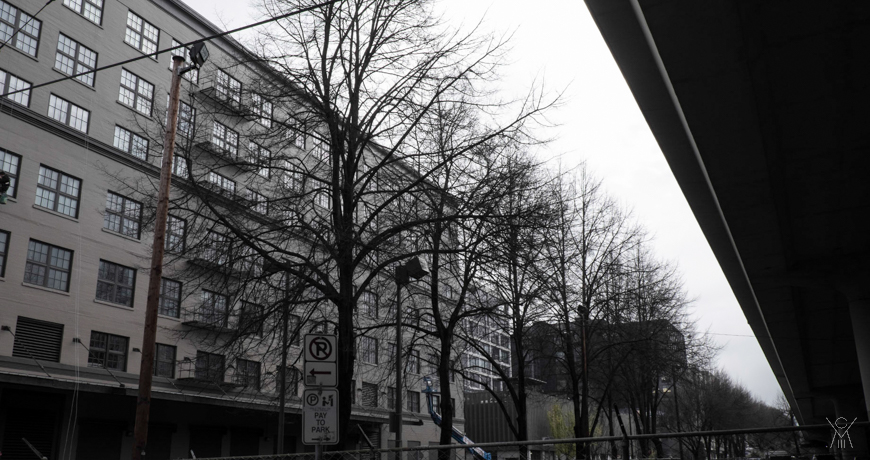 Super 8 shots driving around Portland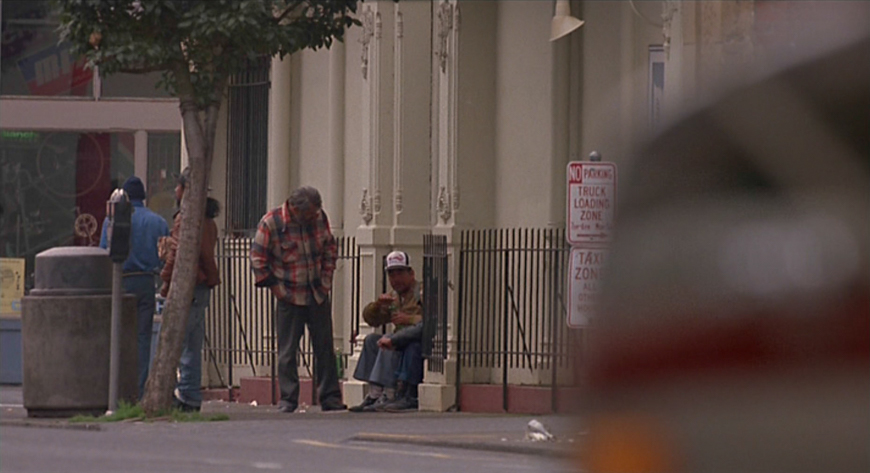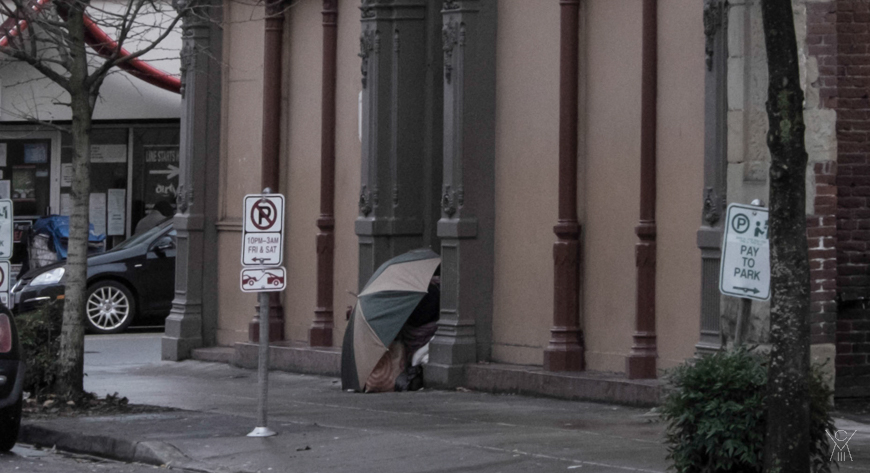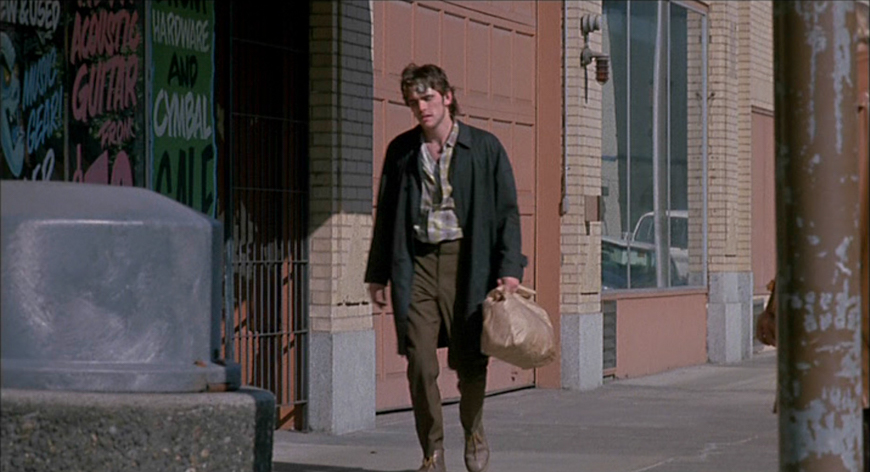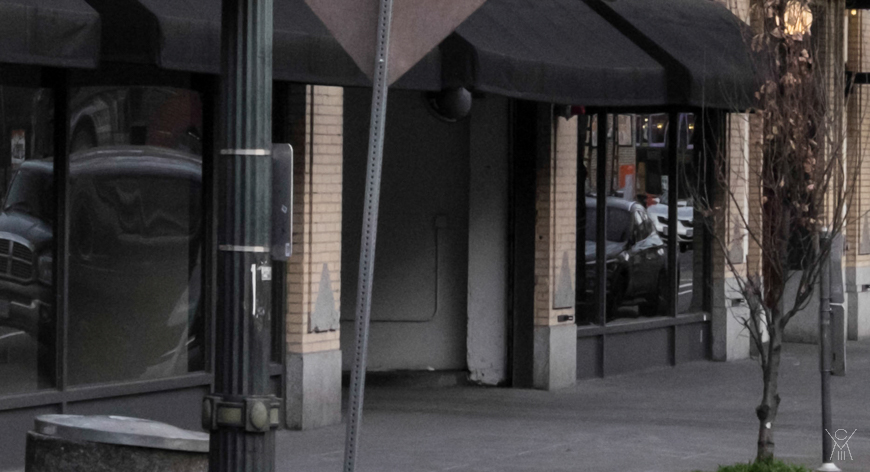 Multnomah Hotel (Now Embassy Suites). Used extensively for My Own Private Idaho.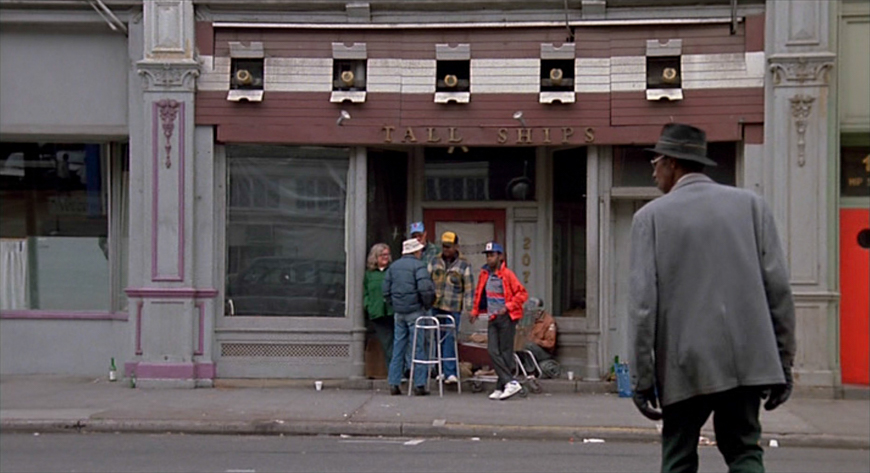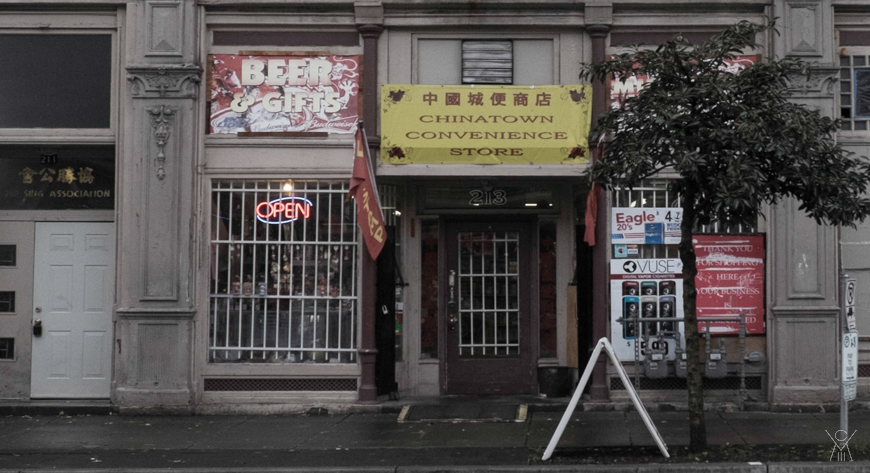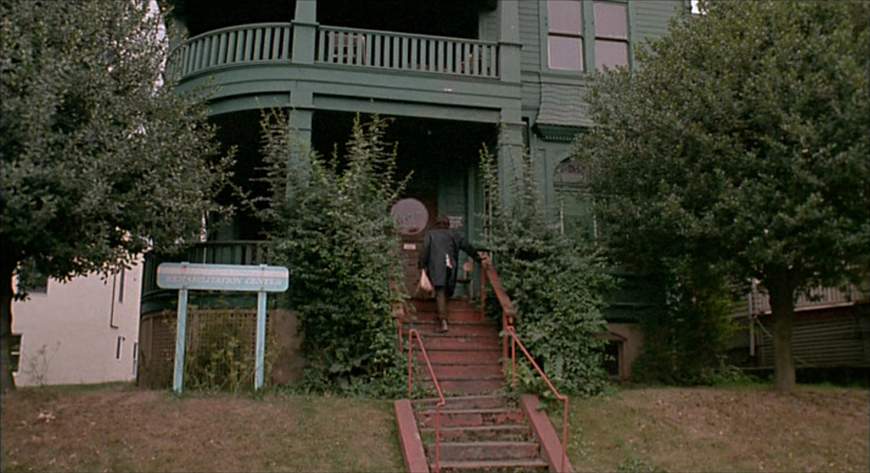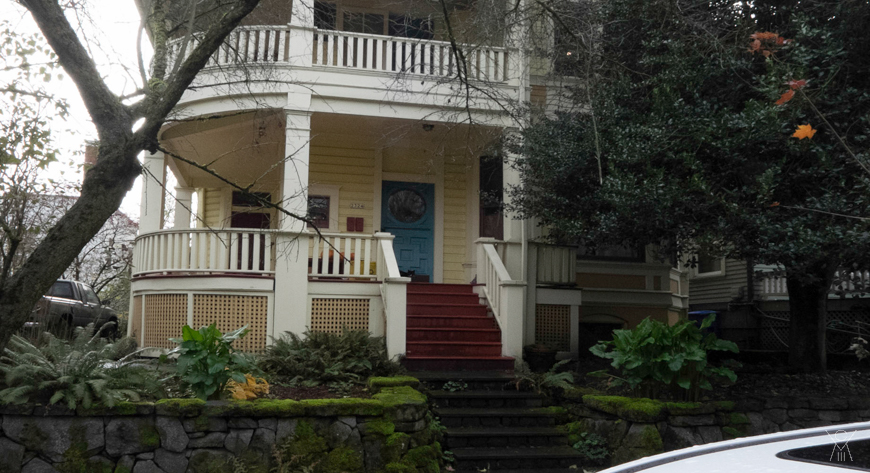 Bob goes to rehab. NW Portland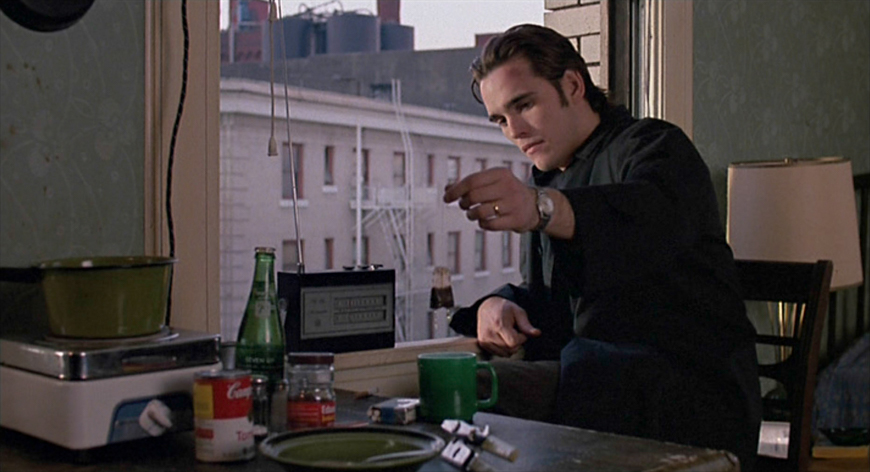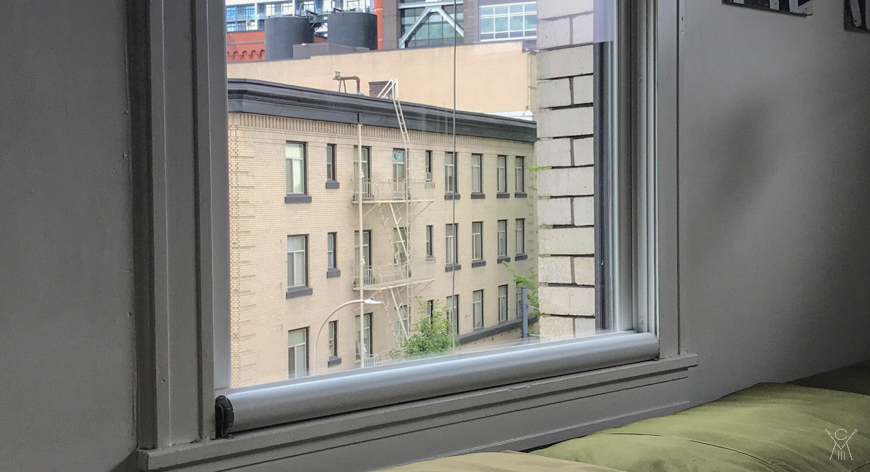 Bob making tea. Thank you for the photo!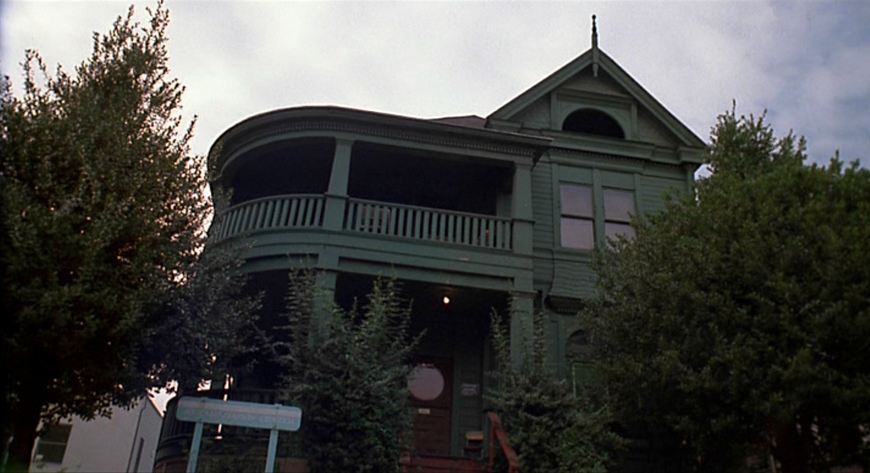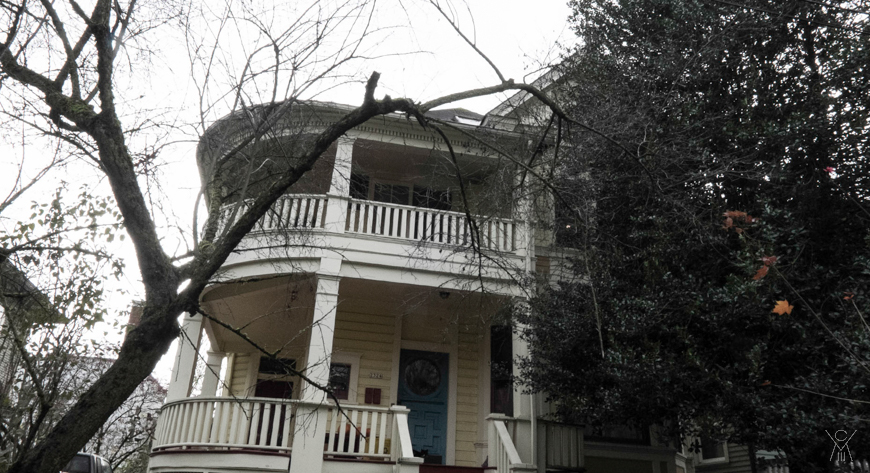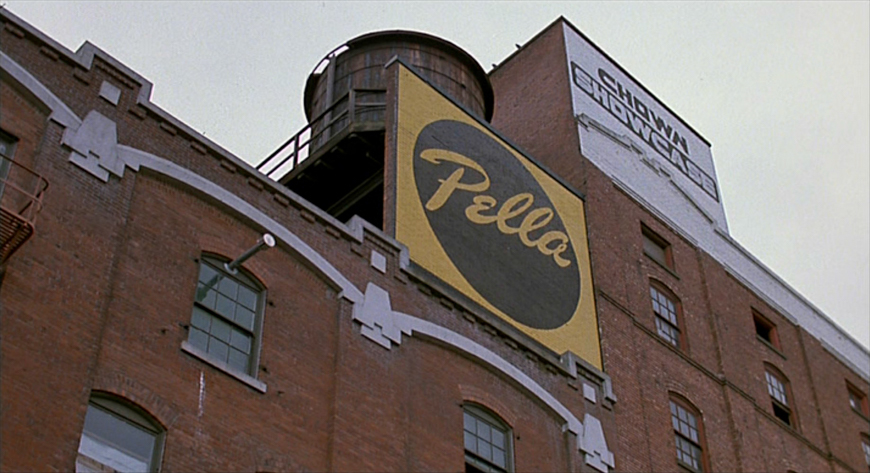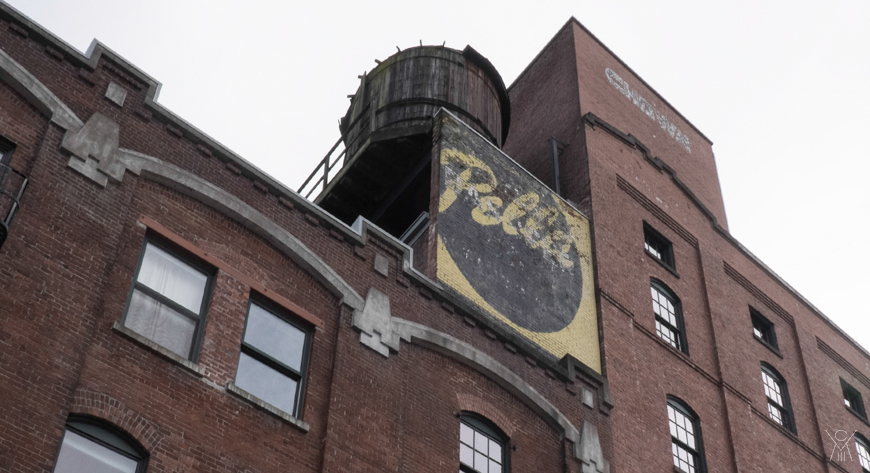 Chown hardware (Change Owner?)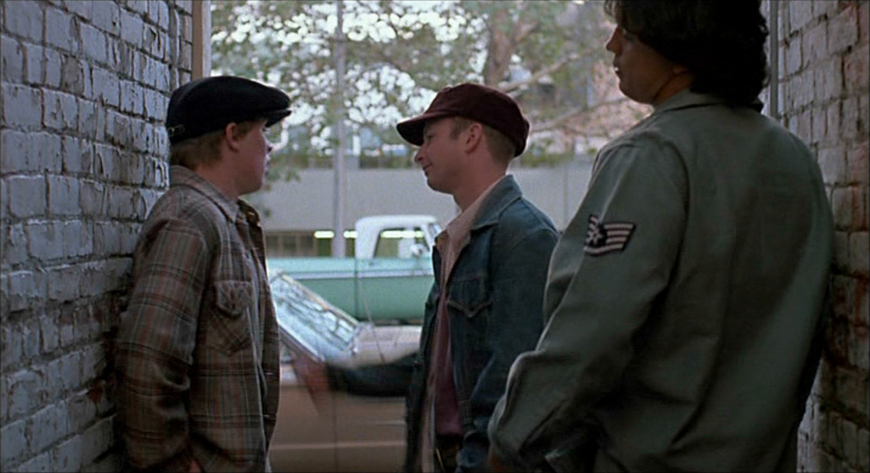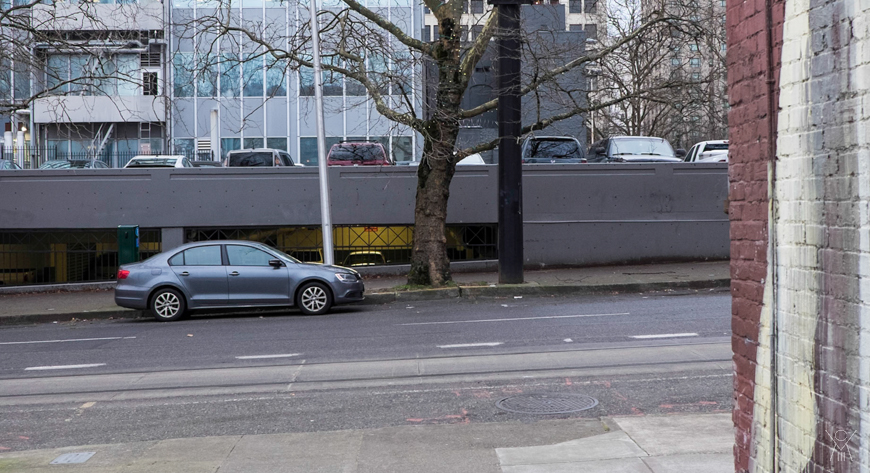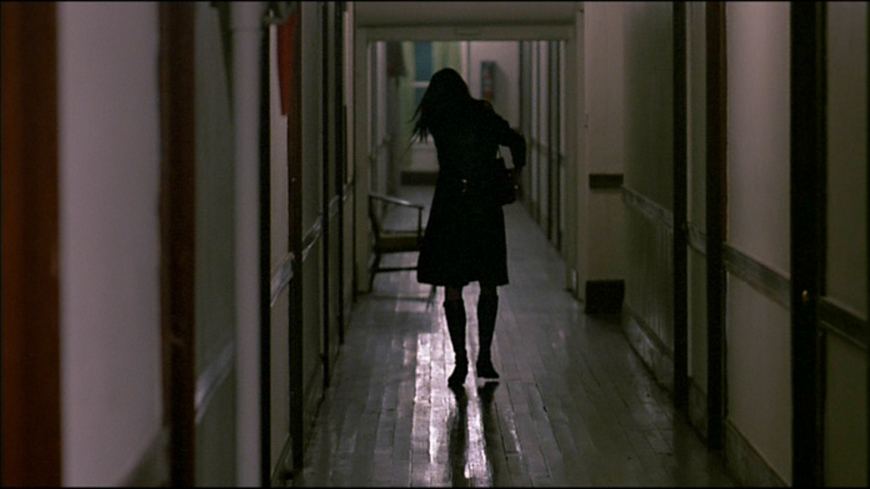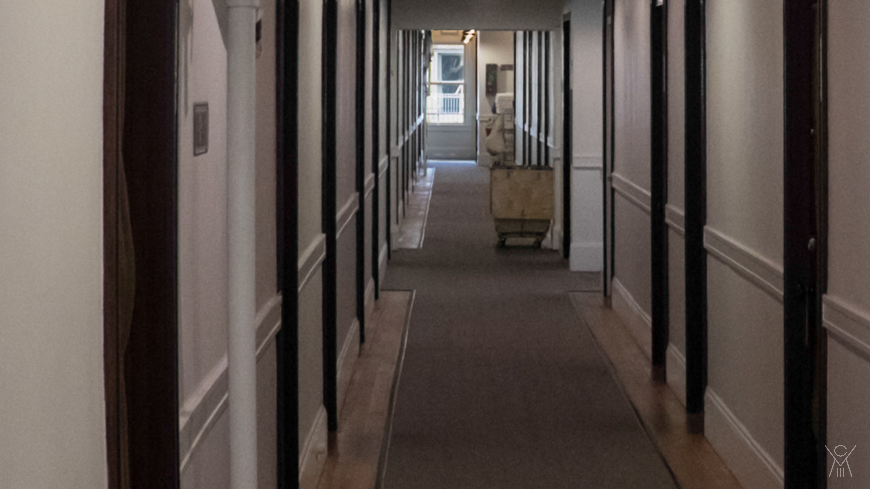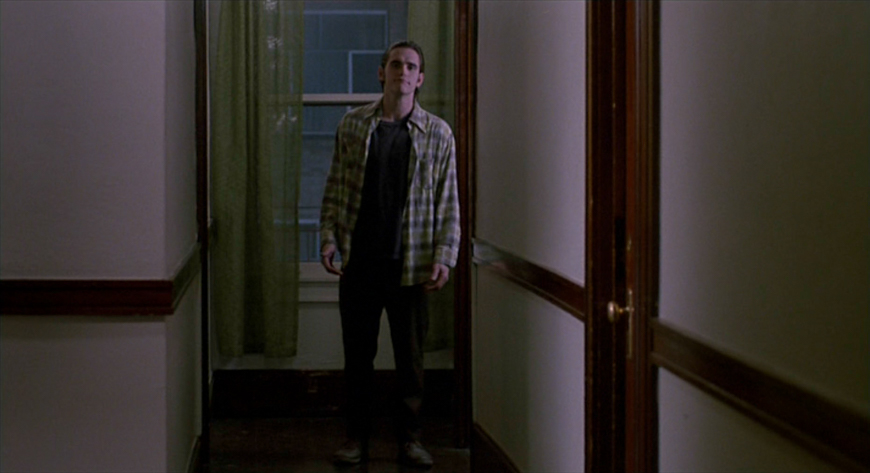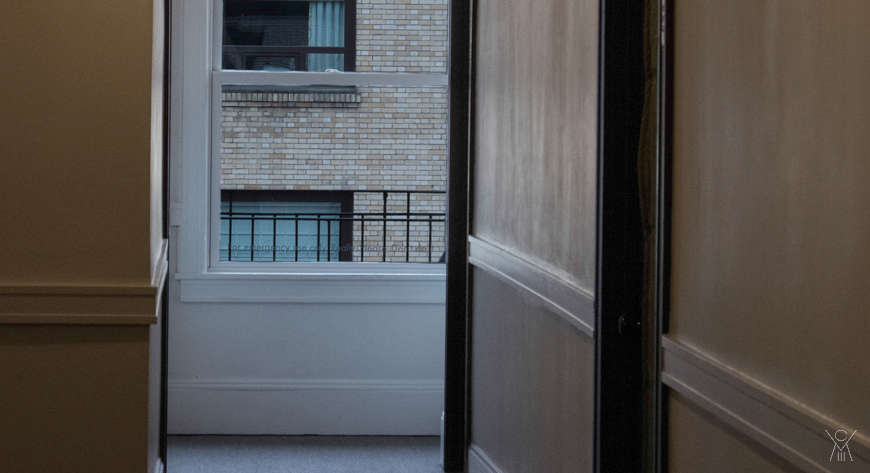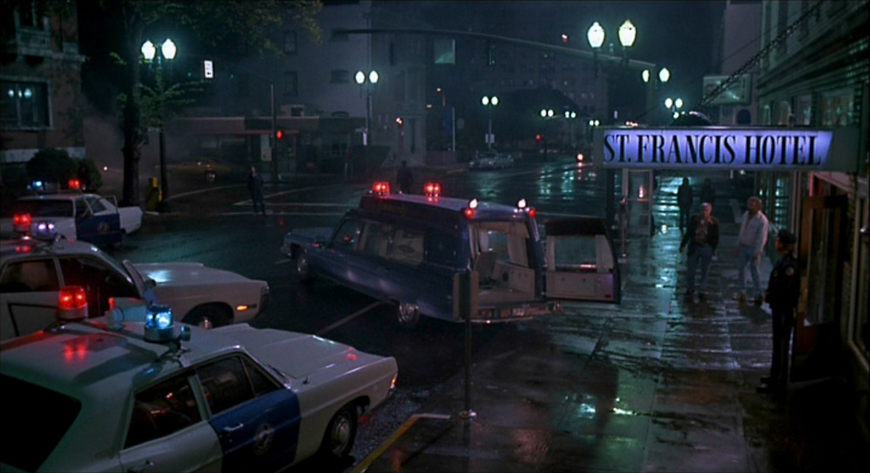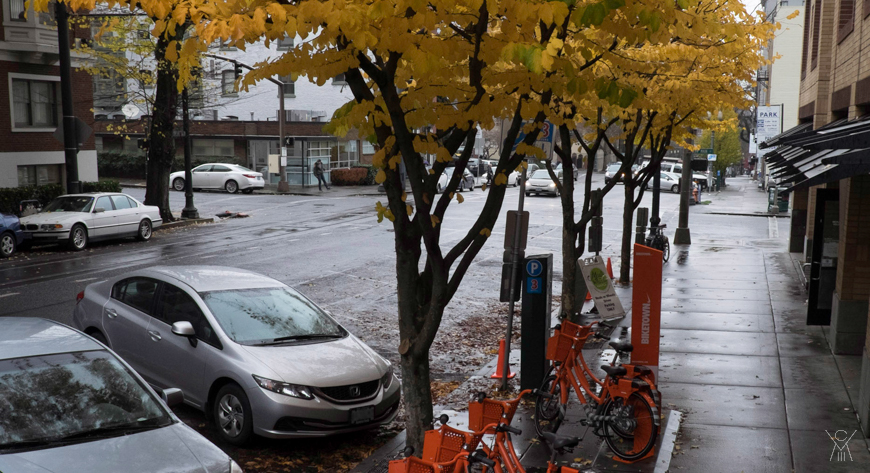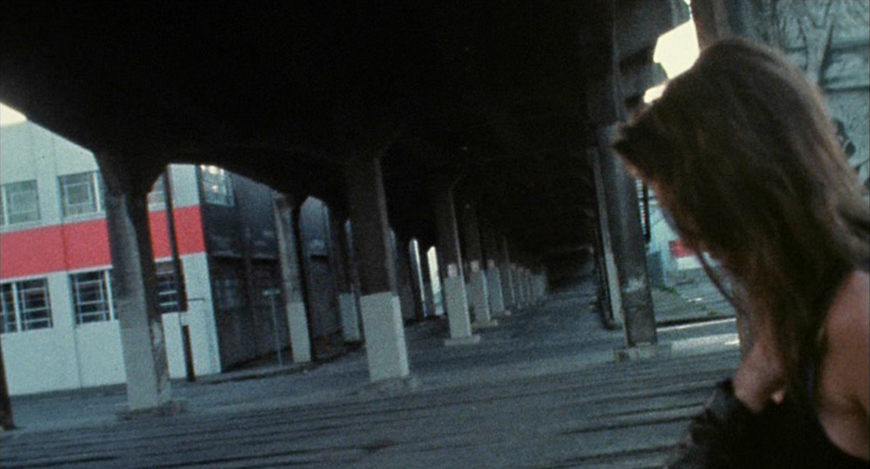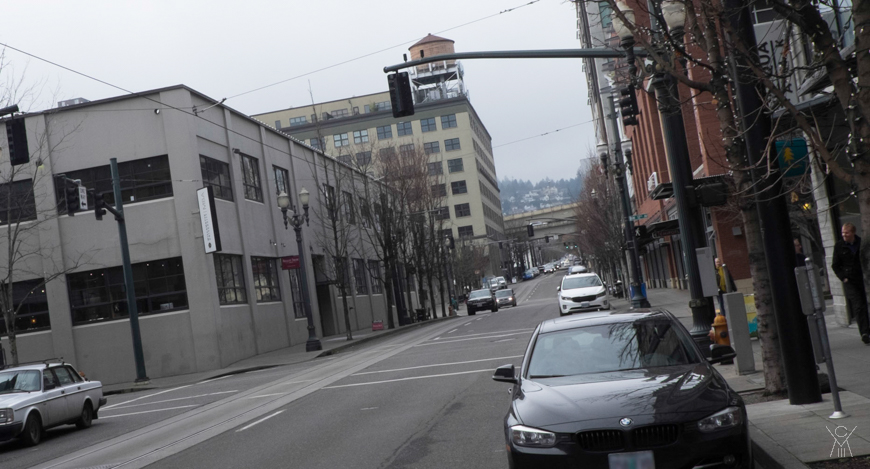 Super 8 shots at end of movie, under the Lovejoy Viaduct